 Django: Under The Hood
Django: Under the Hood is an exciting new Django conference for experienced Django developers. Come and learn about the internals of Django, and help to shape its future.
The conference is being organised by members of the core team in association with the Dutch Django Association. All attendees must follow the Code of Conduct.
When?
It's going to take place on the 14th of November (Friday), with sprints on the 15th (Saturday). See more detailed schedule.
Where?
The conference will take place in Amsterdam, Netherlands. On the first day we will meet at Pakhuis de Zwijger. Our host for the second day will be TravelBird.
Speakers
The schedule is as follows: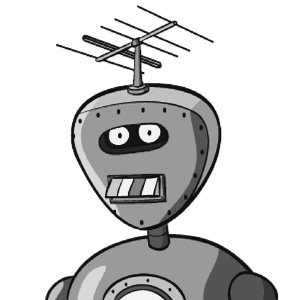 Anssi Kääriäinen
Anssi will be speaking about the Django ORM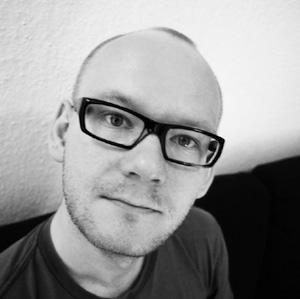 Jannis Leidel
Jannis will be speaking about internationalisation in Django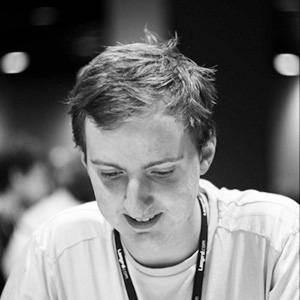 Andrew Godwin
Andrew will be speaking about the new Django migrations framework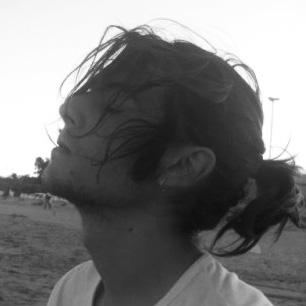 Daniel Pyrathon
Daniel will be speaking about Model._meta and his Google Summer of Code work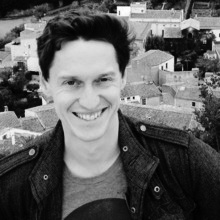 Tom Christie
Tom will be speaking about Django Rest Framework and request processing in Django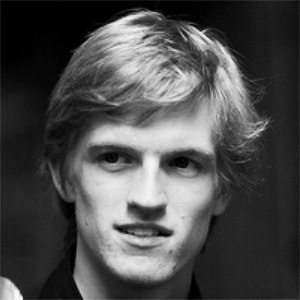 Armin Ronacher
Armin will be speaking about python templating languages
Fri, 14th Nov 2014
Venue: Pakhuis De Zwijger
Sat, 15th November 2014
Venue: Travel Bird Office
During the sprints on the second day, you'll get a chance to contribute to Django or to a Django-related open source project. Come fix bugs or create new features alongside the Django core team and other Django library authors!
Tickets!
The tickets for our event are currently sold out.
Refund policy: We can accept ticket cancellations up to two weeks before the event. If you want to cancel after that, we will refund only if we find a new buyer for your ticket.